View of polycarbonate sheet - Polycarbonate sheet is a kind of extruded plastic with superior durability, unmatchable design flexibility, it is only half weighted of glass, at the same thickness, polycarbonate is more than 250 times stronger than glass and 30 times strong than acrylic. Due to its' high impact resistant and high light transmission features Polycarbonate is commonly used in see-through applications, such as: roofing, security glazing and covers, displays, machine guards, windshield, windows and doors for golf car and other vehicles. Polygood plastic use 100 % Sabic and bayer resins which is UV stabilized so our polycarbonate sheet have better performance for outdoor use, we cut polycarbonate sheet in any sizes or shapes based on drawing from customer. It can be cut, routed, drilled, and milled. Graphics can be direct printed or laminated. For special use, Polygood plastic offer hard coating, uv coating , laminating , ESD, fire resistant function to the sheets. Polygood plastic stock most transparant Lexan polycarbonate Sheet, and some tinted one, as well as acrylic sheet.
( Polygood plastic also manufacture different types of polycarbonate, such as: textured polycarbonate, embossed polycarbonate, polycarbonate frosted sheet, polycarbonate diffuser sheet, etc )
( it is stronger and lighter than glass and preferred for bulletproofing).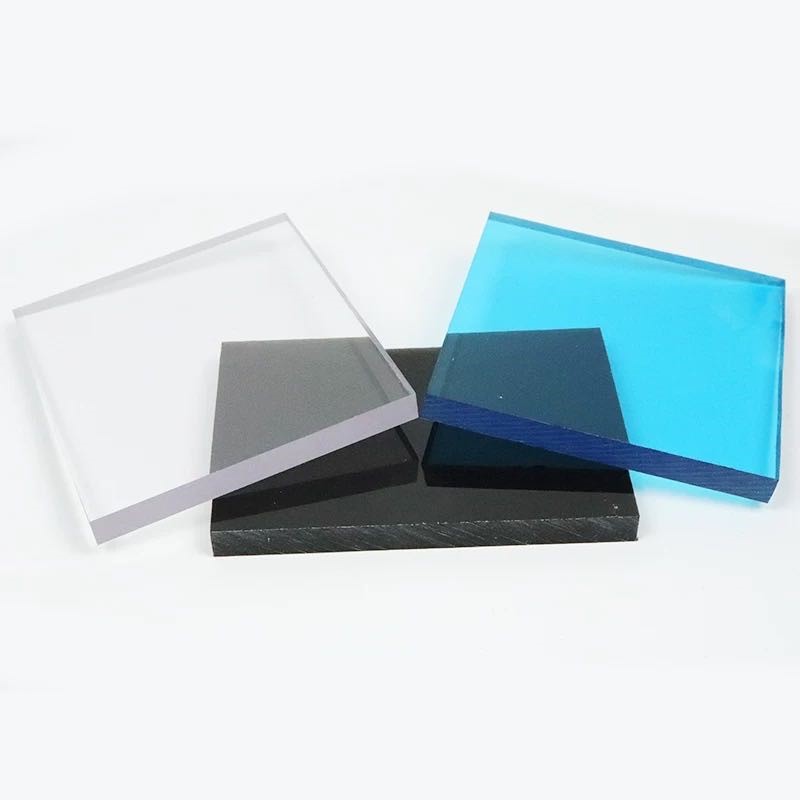 Features of polygood polycarbonate
1. High impact resistant & excellent light transmission to 89 % ,
2. Fire resistant grade to V2-V0
3. Strong, durable & Light weighted
4. Good performance for bending, drilling, milling, thermoforming, printing.
5. Weather resistant, application temperature range at -40℃ ~130 ℃
6. good electrical insulation
7. UV stabilized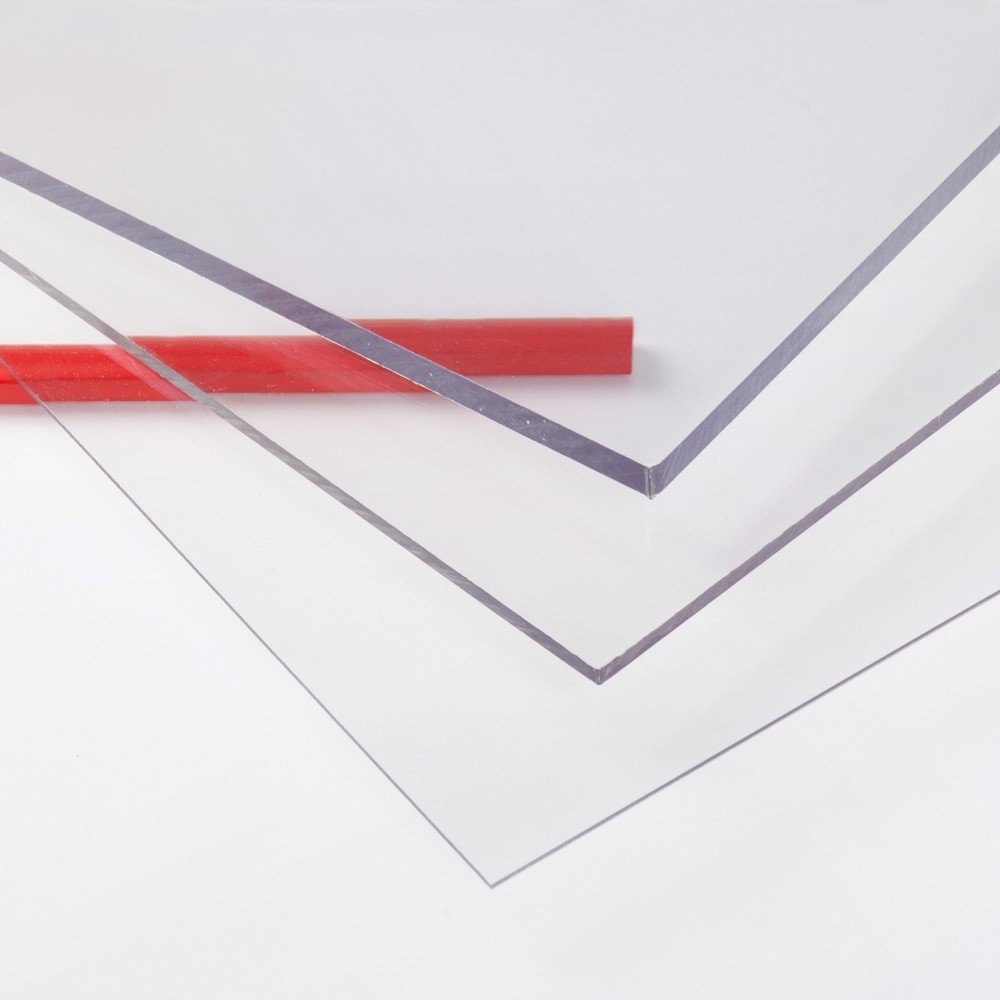 Application of polycarbonate sheet
1.UTV /ATV Windshield
2.Skylight/ awning/ visor/ sound barrier
3.Windows and doors of golf car and other vehicles
4.Indoor and outdoor display and signages ( UV printing/silk printing )
5.baffles /guards for Equipments / machines/ robot arm
6. Swimming pools cover / security fence/ partition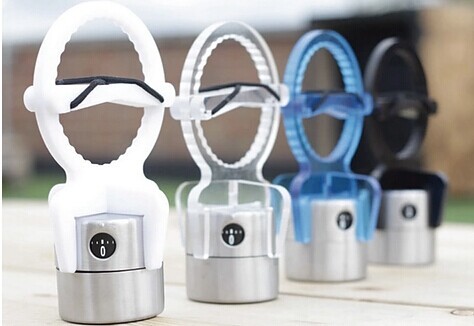 Our services :
2.Storage house windows — embossed polycarbonate ( 6mm )
3.Racing car windows —- two sides abrasion resistant & UV protection polycarbonate sheet ( 3mm, 4mm, 5mm, 6mm )
4.Bullet proof plastic—- polycarbonate & acrylic laminated ( 3mm -6mm-3mm )
5.Swimming pool cover —-3mm uv protection polycarbonate
6.Thermoformed Skateboard — Clear polycarbonate 13mm
7.Highway sound barrier
8.Exhibition dispaly cabinet for robot arms
9.UTV windshield —-6mm both side with anti scratch coating, high wear resistant
10.Anti-fog polycarbonate faceshield
11.Basketball backboard
12.Chair mat
13.polycarbonate visors
14.polycarbonate bath shower door ( one side frosted )