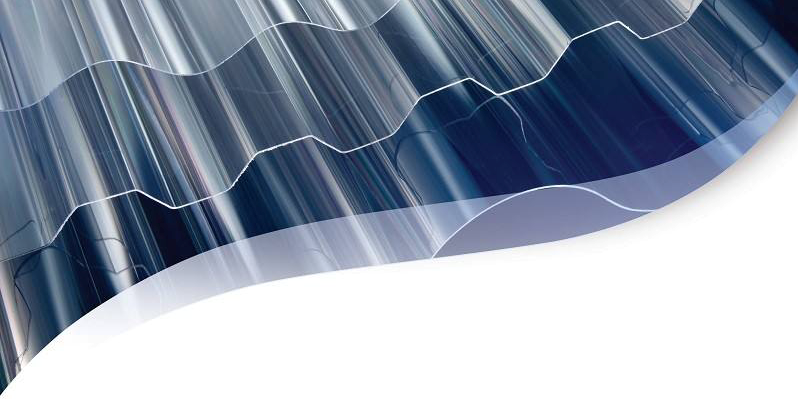 The features of Polygood polycarbonate corrugated sheet :
1. Light Transmission: good light transmittance above to 85%.
2. Weather resistant: with UV treatment on the surface, can slow the board be yellowed or aged, prevent of 99% UV, good for respiration of plants.
3. Impact resistant: 10 times strong than normal flat glass, 3-5 times than waved sheet, 250 times than traditional glass, without the risk of beak out.
4. Flame resistant: According to the test of GB8624-2006 , Grade B, no fire drops, non toxic.
5. Temperature resistant: keep good performance at the range -40℃~120℃。
6. Light weight:light weight, convenient for transportation, no break out good for second processing.
Application Area:
1. The skylight for huge industry plant.
2. Swimming pool, Gymnasiums skylights
3. High speed rail station, bus station, air port skylight
4. University meeting room, public building sunrooms
5. Household villa skylight
Community shed canopy