10.View of Acrylic sheet -Acrylic sheet /plexiglass sheets are available both extruded or casted. Acrylic is about 17 times more impact resistant than glass, and 50% of the weight. General purpose acrylic sheets are commonly used in advertising dispaly covers, picture frames, windshield, signages, show cases, cabinets ,etc. extruded acrylic is better at thickness tolerance, while casted acrylic has better performance at machining and polishing areas. Acrylic can be cut to any size or shapes, various colors are designs are available . Polygood plastic manufacture both extruded acrylic and cast acrylic sheets, along with mirrored, non-glare, matte finish, UV filtering, or frosted surface.

11.Thickness available from 0.8mm up to 50mm. Our plexiglass panels are easily machinable, bond well with acrylic glues, and can be polished by hand, flame, or machine. we also add specialty use to the sheet, such as Abrasion resistant, UV protection, ESD/ anti-static , anti-fog, laminated acrylic with glass or polycarbonate sheet to make it bullet resistant/proof or explosion proof, etc.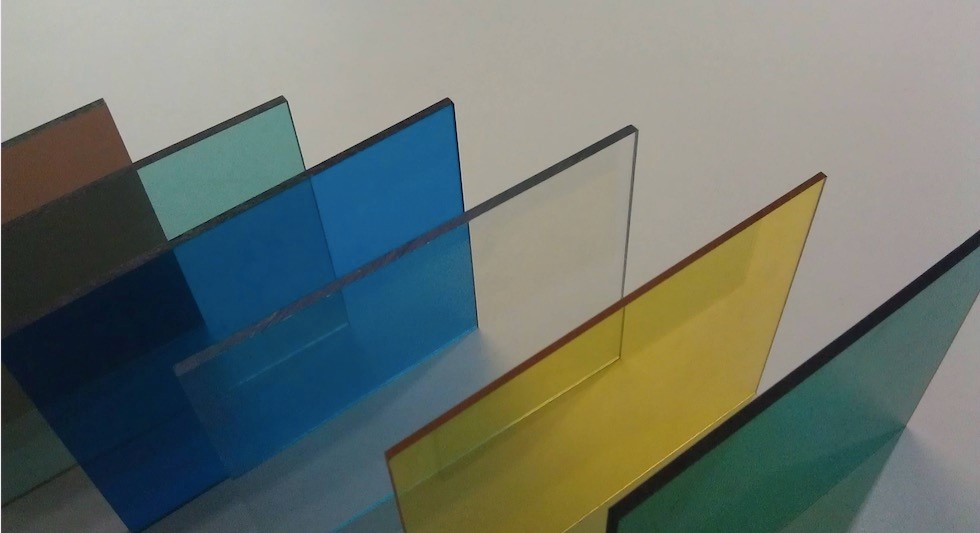 Features of Acrylic sheet
1.optical clarity, light transmittance up to 93 %
2. High wear resistance
3.Light weighted
4.Easy to machined and formed.
5. Good printing and coating.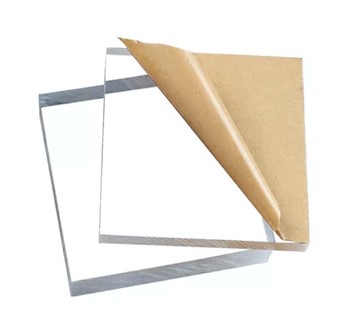 Application of polgood acrylic sheet
10.laser engraved signage, display cases, photo frames, shelving, and more
11.Plexi-glass Windows, Plexiglass Sneeze Guards, Shields, Barriers, Lighting, Signage, Aquariums, Point of Purchase Displays, Picture Frames, Impact-Resistant Glazing, architectural glazing, retail display, signs, lighting, noise reduction, industrial guards, restaurant fixtures, and document preservation.
Our sercvice :
Whether you're trying to change out old glass panels in your greenhouse, or need a see-through cover for a sign or image, you need polygood plastic acrylic sheet to get the job done right. transparent plexiglass sheets are suitable for indoor and outdoor use, providing stronger durability than glass with high-quality weather and UV resistance. The cell cast version offers clean cut edges without burrs, sharper laser engraving, higher resistance to scratch and chemical solvents.
12.The plexiglass has a paper protective covering on both sides.
2. Multiple sheet sizes are available from stock: 4x8, 4x10, 4x12, 6x10, 8x10 in clear. Large sheet sizes available in thicknesses to 4" thick.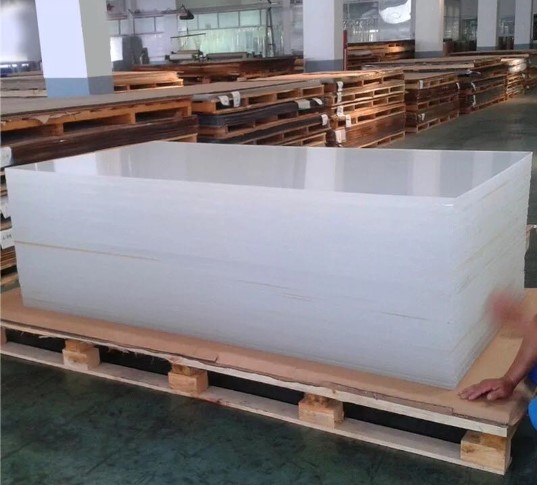 Ourprojects :
Signage / laser cutting / box /
Extrudedacrylic : Co-Extrudedacrylic panels are made by melted resin pushed between rollers and cut-to-size.Extruded plexiglass acrylic sheets have a higher tolerance when heated or bentand are typically more malleable than cast plexiglass acrylic sheets. Itgenerally is the best thickness consistency, softest sheet, easy to glue, bestfor chemical bonding, and the standard material for displays, replacement windows,and some signage applications.
Castedacrylic : Cast acrylic ismade by a process whereby raw material liquid is pumped into a mold made fromtwo sheets of glass. Cast plexiglass is the highest quality plexiglass acrylicand more expensive than extruded because it offers the best optical clarity,greater thermal stability, and higher chemical resistance to solvents. Castplexiglass acrylic has a less consistent sheet thickness with up to +/-10%variation possible across the panel; it is thermo-formable and can be reworkedhot, which is not always possible with extruded sheets.