Polygood plastic provides technology coating to the plastic sheets. The plastic sheets are easily getting scratched once tear off the protective films. we add pure and clear coating to make it hard-coated, static resistant, anit-fog, etc. this help to improve the function of polycabonate and acrylic sheets, especially for inspection windows, UTV/ATV windshields which ask high light transmission.
( As a professional plastic coating manufacturer, polygood UV Resistant Polycarbonate Sheets (WUVRPS) could offer superior coated layer for anti-fog, anti-scratch, abrasion resistant, anti- scratch but keep the optical clarity.)
Anti-scratch
hard coated polycarbonate sheet, anti-scratch polycarbonate sheet and scratch resistant lexan which is a flow coating technology on the surface of polycarbonate sheet, polycarbonate film or even acrylic sheet. We can also thermoform the polycarbonate sheet or acrylic sheet to any other shape.
Polygood Scratch Resistant Polycarbonate Sheet offers excellent performance on scratch resistant properties as well as optical clarity. It can be applied to eye and face protection products, motorcycle windshield, flat or thermoformed aircraft window dust covers, specialty vehicle glazing, outdoor signs and signage and more.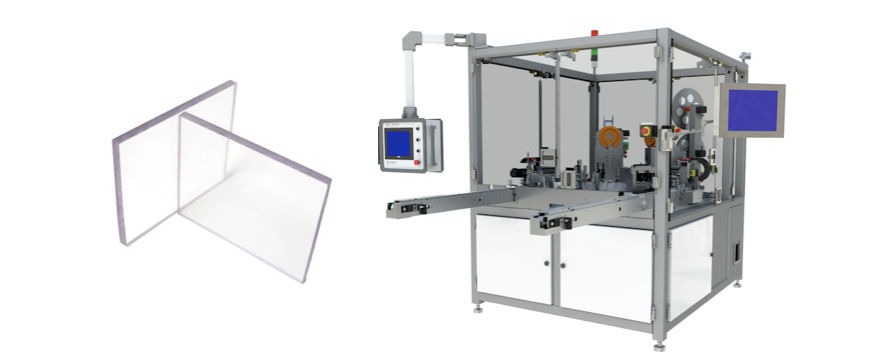 Advantages polygood Scratch Resistant Polycarbonate Sheet
1.Better scratch resistant features (>=1H)
2.Better abrasion resistant performance (1KG, #000, 2500 cycles, Haze<=1%)
3.Better optical visibility
4.Much more cost competitive
5.Thermoformable as an option
6.Anti-fog as an option