Polygood plastic provide one-stop solutions service --plastic further processing to help the customer make their plastic designs come true. Cut-to-size and drill the holes for most equipment protection covers; advertising covers; inspection windows; racing car windows; windshield for recreation vehicles etc. (which required high light transmission and perfect impact-resistant features) CNC machining, laser cutting, drilling, milling, silk printing, UV printing. Thermoforming, etc.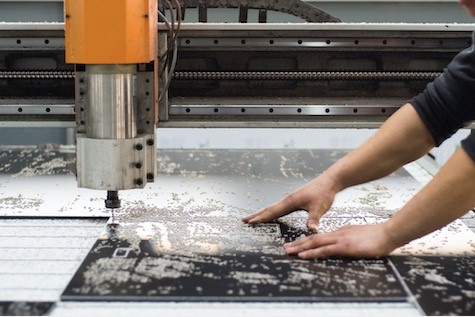 7.plastic bending ( cold bending, hot bending )
8.Thermoforming ( police explosion proof shield )
9.Laminating ( bullet proof sheet , acrylic sheet & polycarbonate sheet )
10.Engraving ( precision size , accurate size , tolerance +-0.03mm , smooth edges, without any sharp edges, and burrs
11.Drilling ( drilling the holes to match the screw design
12.Milling (
13.Stamping
14.Silk screen printing, UV printing.
15.Gluing / bonding (
16.Polishing ( fire polish,
17.Laser cutting ( for acrylic sheet )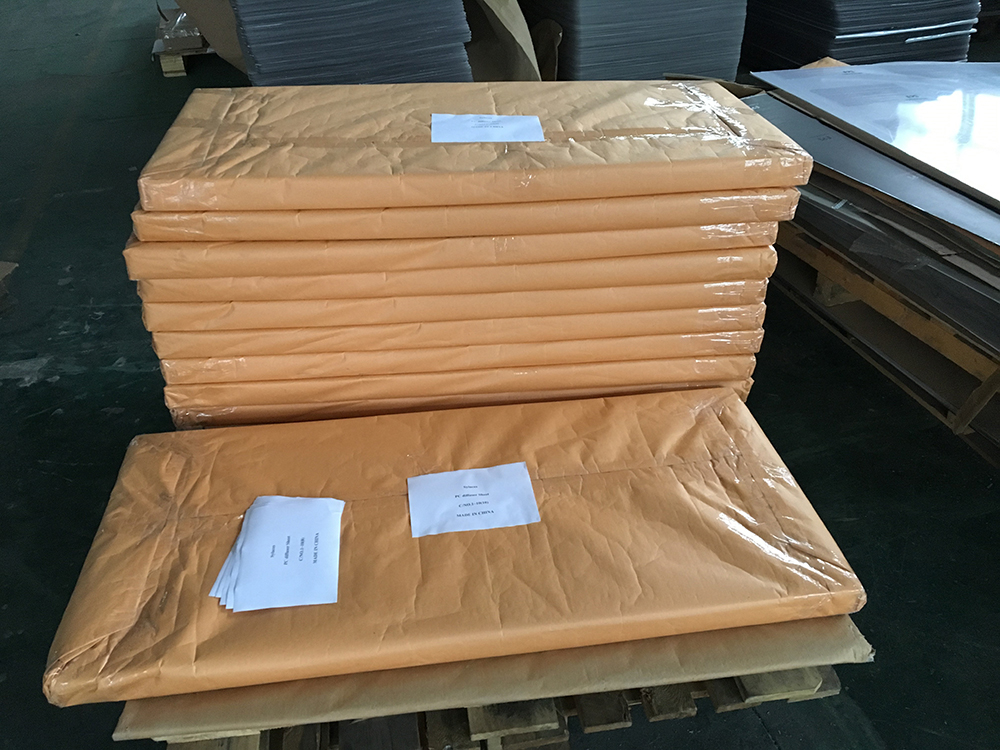 Plastic OEM CNC fabrication plastic:
1. PC /polycarbonate
2. Plexiglass /acrylic
3. PVC rigid sheet
4. ABS sheet
5. PETG sheet
6. PP sheet
7. PET sheet