fog-free, scratch resistant, optical clarity, impact resistant face shield.
Polygood manufacture safety face shield (WSFS) offers superior performance to eye and face protection.
Having a sustainable performance increases the longevity of the product and reduces significant product manufacturing costs, polygood safety face shield (WSFS) provides great protection against flying debris from cutting, grinding, woodworking, lawn care and hazards from mechanical work, do it yourself projects, hobbies, liquid chemical splash; any task where you need to protect your eyes and face.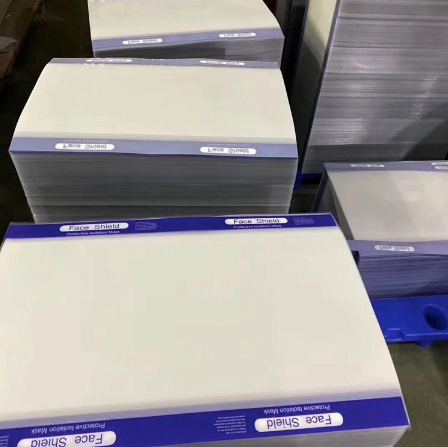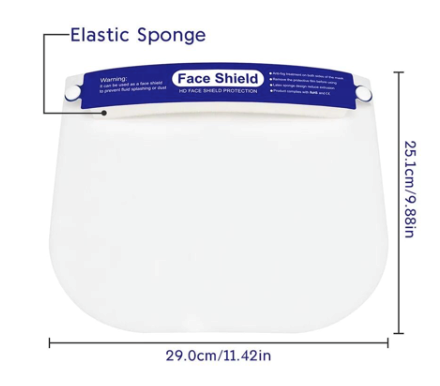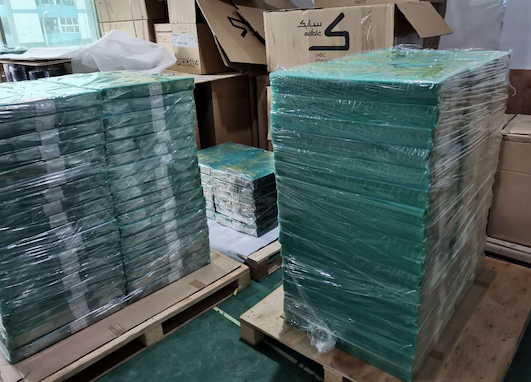 Advantages of safety face shield:
1.Superior fog-free feature
2.UV resistant as an option
3.More competitive price
4.Lower distortion
5.If preferred, Polygood plastic can deliver anti-fog anti-scratch polycarbonate sheet directly.
Riot face shield / ballistic face shield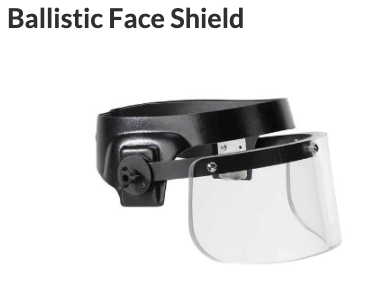 Advantages of ballistic face shield
6.Anti fog and anti scratch resistant
7.Optical clarify
8.Much more competitive
9.Free sample for testing
Available products: ( Acrylic shield /Polycarbonate shield /Polycarbonate sheet/ Lexan sheet
/Scratch resistant polycarbonate /Plexiglass sheet /Face shield /Clear plastic guard /Clear plastic shield / Clear acrylic barrier )